Content Management System
Now you can provide an unlimited stream of up-to-date content for your supporters by updating your website text and images anytime, without a programmer.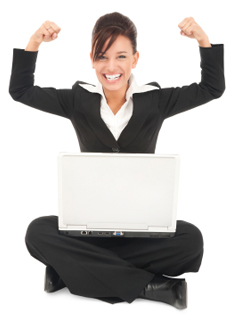 Content Manager is an easy-to-use, web-based content management system that allows you to update your site 24/7.
With our simple point-and-click system, it's quick and easy to update website text and images without a programmer. And with search engines on top of everyone's mind, this tool gives you total SEO control.
Who's the expert now, huh?
Save up to 15% in your communications budget and as much as 20% in event and membership administration costs.
South Central Michigan Works!
---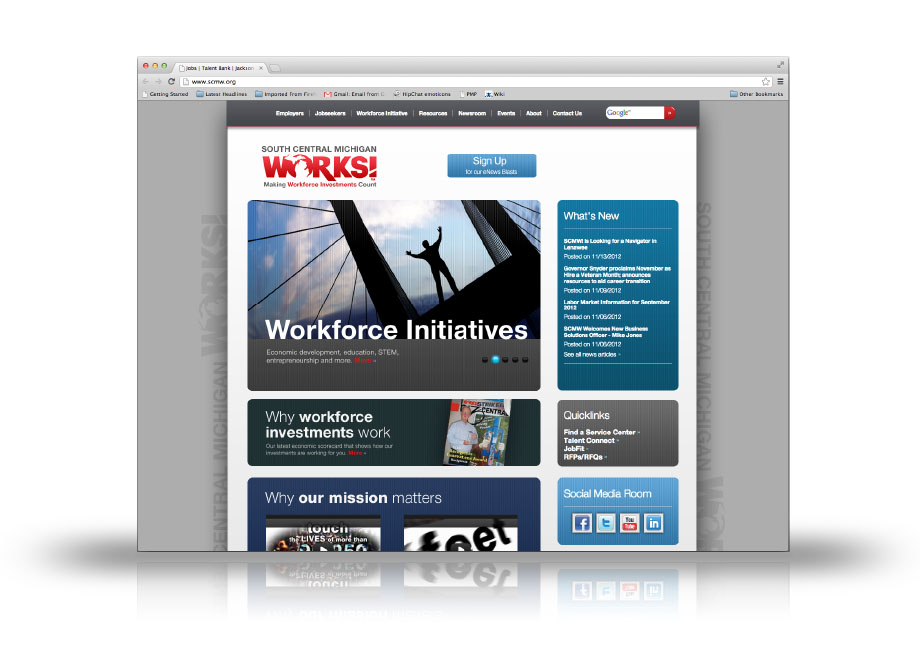 "It was extremely costly for us to have a web designer constantly working on our site and the drawback was that we were at his mercy as to when the content would actually go up on the site. I LOVE that I have the control. We couldn't be more pleased!"
Sarah Hartzler, President
South Central Michigan Works
Hillsdale, MI
Looking for more ways to engage your constituents? Check out the Firespring Event Management page.