Event Management
It's easy to manage events online by providing event calendars and registration for constituents to access anytime, from anywhere.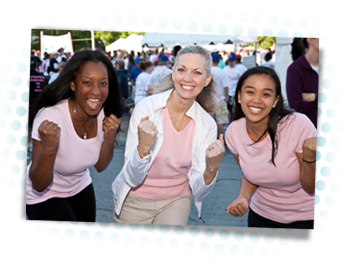 Event Management provides online event calendars and event registration your members can access anytime, from anywhere. So the next time you host a fundraising event or board meeting, your website is there to lend a helping hand.
Congratulations. Your event planning just got a whole lot easier.
Enjoy up to a 5% increase in attendance at fundraising events.
Great Dane Rescue, Inc.
---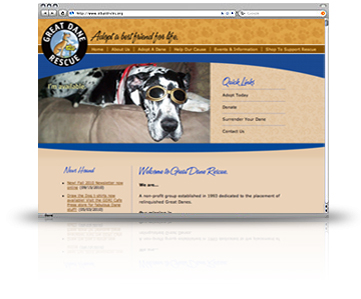 "We at Great Dane Rescue, Inc. have found our new website to be a real plus for our rescue group. It provides us with clean, easy-to-find links to our fundraising options, both the things we sell and the different events we appear at, or hold, to benefit Great Dane Rescue, Inc. We receive a lot of 'great job' remarks from people sending in donations or requesting information, saying that they find the new site much easier to use."
Gail Cramer
Great Dane Rescue
Looking for more ways to engage your constituents? Check out our Online Donations and Member Manager.