Member Manager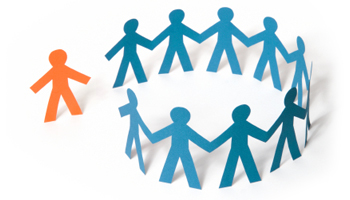 You can create profiles for volunteers and build committee directories and team Portals anytime, from anywhere.
Give your volunteers the community they deserve.
Build your community with Member Manager, and you can organize and update profiles for your volunteers and supporters anytime, from anywhere. With your online community in place, you can create committee directories, volunteer affiliations and team Portals to strengthen your network.
With such a structured community of volunteers and supporters, your peers may call you a community manager extraordinaire. It's tough to argue with that.
Increase your volunteer base by up to 17% and your membership
as much as 5%.
Electronic Document Scholarship Foundation
---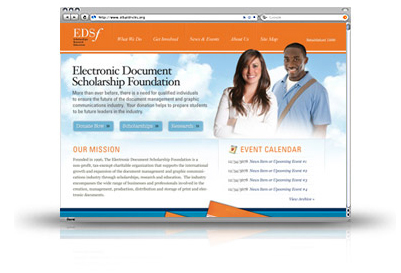 "The new website helps us to be more aggressive in marketing, and it has also allowed us to reduce our expenses. We have set up a private area on the website that contains all the confidential information for our Board. This has eliminated all printing and mailing costs."
Brenda Kai, Executive Director
EDSF
Hurst, TX
Looking for more ways to engage your constituents? Check out our Online Donations and Event Management.