Success Stories
If you're like us, nothing is more rewarding than a satisfied client. So naturally, this is our favorite page.
Feel free to scan the following nonprofit website success stories, and share in the celebration.
Electronic Document Scholarship Foundation
---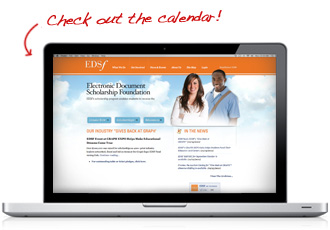 "We are delighted with the way our new website represents our services and reaches into the community. Our ability to receive online donations and sign up volunteers is a great asset to the organization."
Electronic Document Scholarship Foundation
St. Louis, MO
www.edsf.org
St. Baldrick's Foundation
---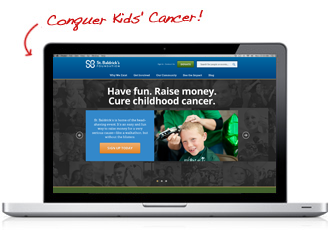 "The St. Baldrick's Foundation functions almost exclusively on the internet, raising millions of dollars online. Without the security and functionality of a first-class website, it would be much more difficult to raise significant funds for childhood cancer research."
Natalie Stamer, Director of Communications
St. Baldrick's Foundation
Pasadena, CA
www.stbaldricks.org
Down Syndrome Association of Los Angeles, Inc.
---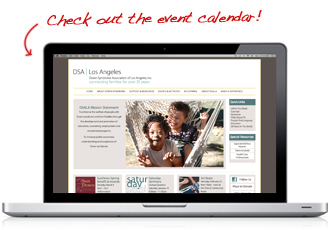 "Firespring's event management system makes it easy for us to create events and it makes registering hassle-free for our members. I'm confident that our Firespring site will help us grow and reach more individuals and families with Down Syndrome in Los Angeles."
Gina Vivona
Down Syndrome Association of Los Angeles
Los Angeles, CA
www.dsala.org
South Central Michigan Works
---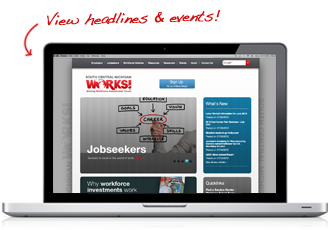 "It was extremely costly for us to have a web designer constantly working on our site and the drawback was that we were at his mercy as to when the content would actually go up on the site. I LOVE that I have the control. We couldn't be more pleased!"
Sarah Hartzler, CWDP
South Central Michigan Works
Hillsdale, MI
www.scmw.org
Bemis Center for Contemporary Arts
---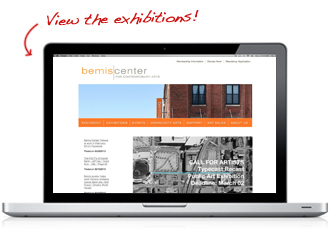 "Firespring created a dynamic, eye-catching website for the Bemis Center that is both powerful and easy to update. The staff is friendly and helpful, able to resolve any issue quickly. Our website receives over 8,000 unique visitors from 60 different countries monthly so it has been very successful."
Andrew Hershey, Digital Media Coordinator
Bemis Center for Contemporary Arts
Omaha, NE
www.bemiscenter.org
Lincoln American Marketing Association (AMA)
---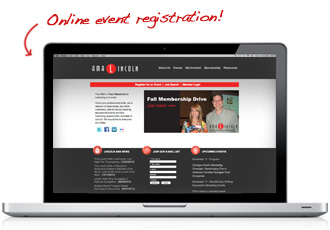 "We are very pleased with our site and with the service we receive from Firespring! With a board of volunteers, the ability to easily update and keep things fresh as well as store data on the backend side is vital to our growth and stability."
Becky L. Perrett, Director
Lincoln American Marketing Association
Lincoln, NE
www.lincolnama.com