EDUCATION RECRUITMENT MARKETING PROGRAM
While life seems on hold, your recruiting doesn't have to be.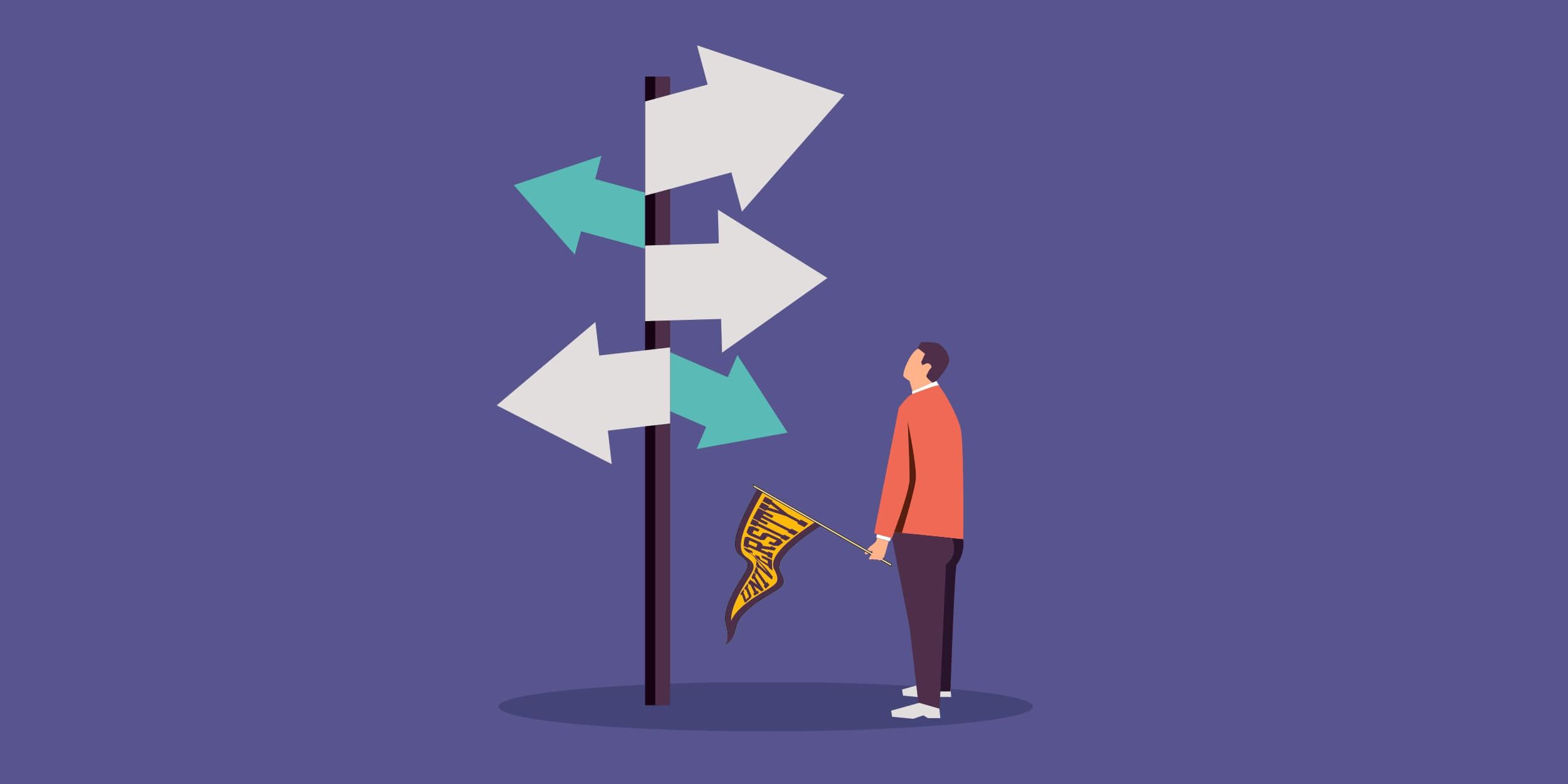 You depend on your institution's infrastructure to fully function and support your recruiting efforts—with students, parents, teachers, alumni and supporters able to access your campuses and resources without barriers. That's not feasible right now with the education system in a tailspin. You are likely working overtime figuring out how to deal with circumstances beyond your control.

Firespring can help you overcome your struggles with an immediate plan of action to get your recruiting efforts back on track and moving forward. We developed a special program of impactful tools specific to this current situation.

Get our Education Recruitment marketing program and receive:
Development of one campus/facility highlight video that utilizes your pre-existing B-roll and photography to showcase your campus.
A campaign landing page containing your campus/facility highlight video.*
A practical and ready-to-implement outreach strategy to engage students.
A beautifully designed direct mail piece to act as a recruiting tool and invite recipients to connect with you digitally.**
5 Facebook posts written and designed for engagement.
The cost for this package is $4325.
Take advantage of this complete package to boost your recruitment and meet your objectives.
* There are additional costs for website setup for non-Firespring website clients starting at $1500.
** Does not include printing or mailing costs.
Engage students today!