FREE EDUCATIONAL WEBINAR
Fundraising with Volunteers
Wednesday, December 5, 2018
1:00–2:00 p.m. ET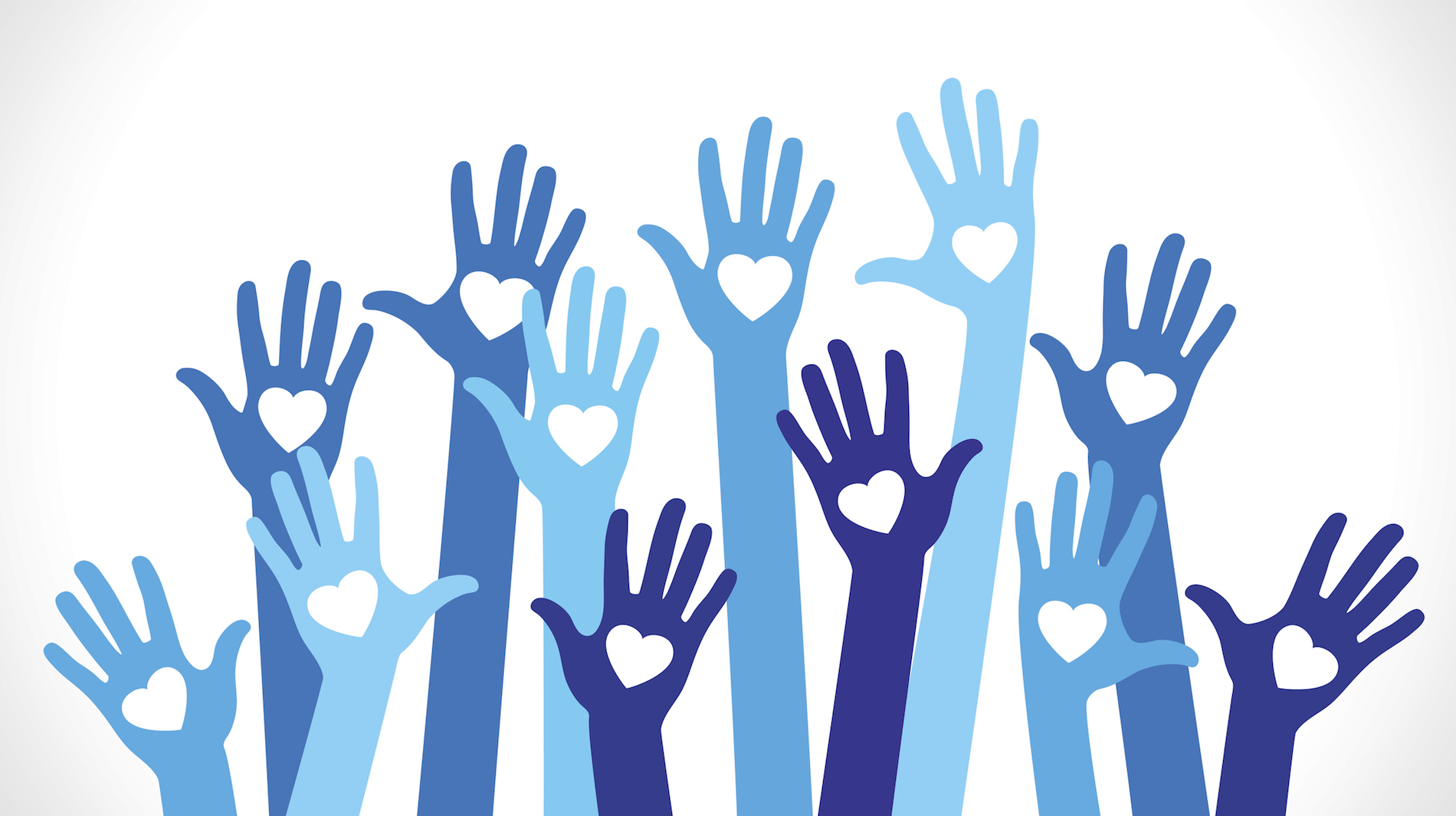 Imagine yourself sitting in the sunlight. Your work for the day is done. Your volunteers are working on event logistics. More volunteers are printing those thank you notes and entering donations in your database. One volunteer comes around with some fresh-baked cookies. You smile, take one and get up to leave, promptly, at 5:00 p.m.
Wouldn't you like to have a volunteer fundraising team like this?
Chronicle of Philanthropy says young adults are the key to fundraising. Volunteers give 10x more money than those who don't volunteer, but 1 in 3 volunteers do not volunteer the next year.
You can change this. You can find and retain fundraising volunteers.
In this webinar, you'll learn:
Where to find, reach, motivate and retain volunteers that will help you fundraise.
How to create a compelling volunteer job description that gets results.
Example tasks volunteers can perform.
How to turn your board into fundraising superheroes.
How to use volunteers for a successful phone-a-thon.
BONUS: Diversity and Youth Recruitment of Volunteers