FREE EDUCATIONAL WEBINAR
Mobile Marketing Tips for Every Generation
Wednesday, October 16, 2019
1:30–2:30 p.m. CT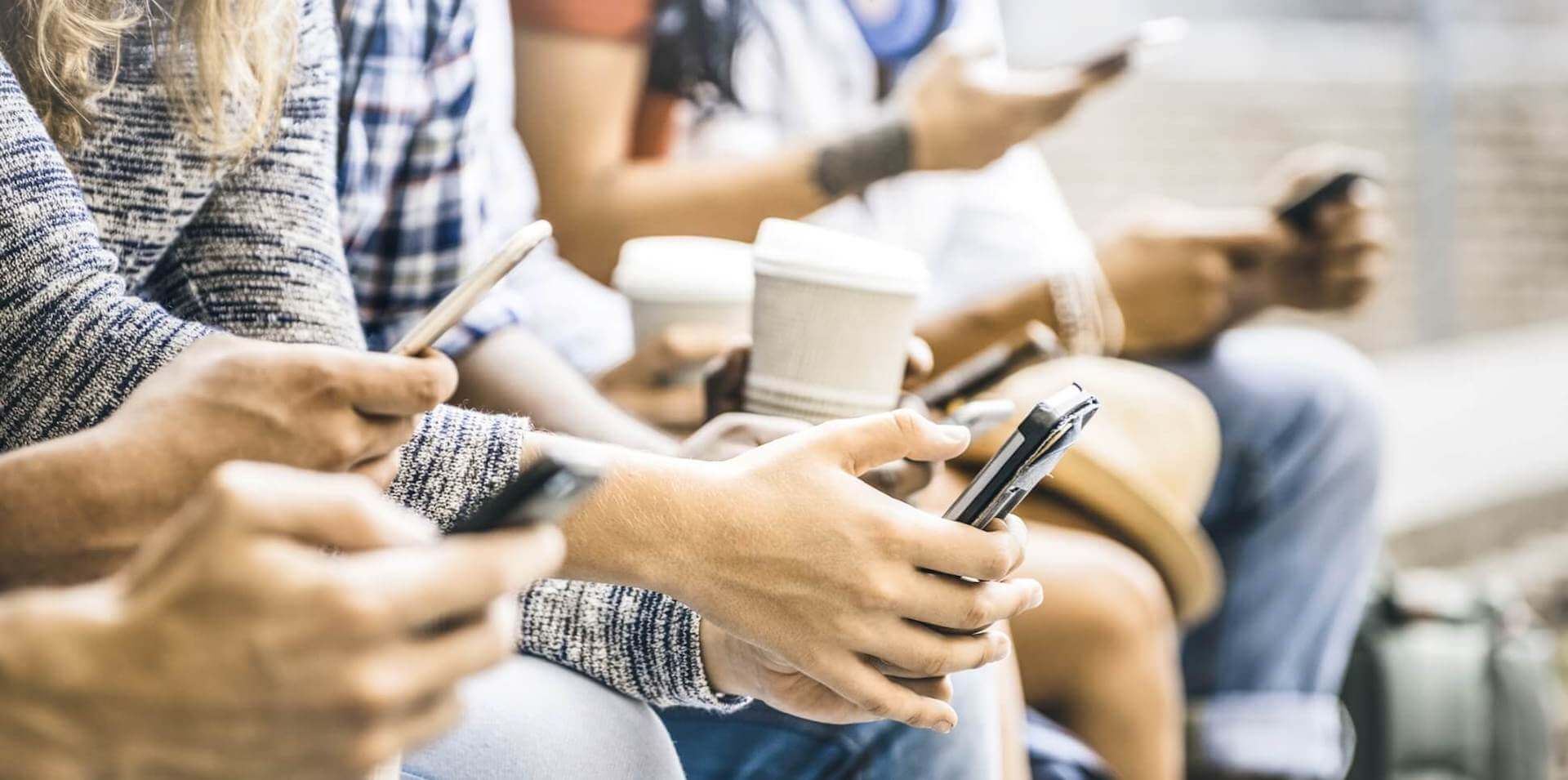 It's no secret that people are attached to their phones—checking email, social media, even shopping, purchasing and making donations. If you haven't figured it out, your nonprofit needs an engaging mobile presence. This used to be a nice-to-have; now it's a must-have.
Mobile marketing is a key component of any comprehensive marketing strategy. And optimizing your website for all devices and screens is crucial for staying relevant with today's audiences, especially millennials and Gen Xers, but even the more tech-savvy baby boomers. And if you don't keep up you'll lag behind, losing online visitors, donors and, ultimately, donations.
Join Molly Coke for a webinar that explores mobile marketing and generational marketing, with an emphasis on:
4 reasons why your website needs to look great on a smartphone.
How each generation responds to marketing (and how to optimize your efforts).
5 tips for planning your mobile marketing strategy.
Discover why mobile marketing is so important and get valuable tips on how to market to each generation when you join Molly for this insightful free webinar.