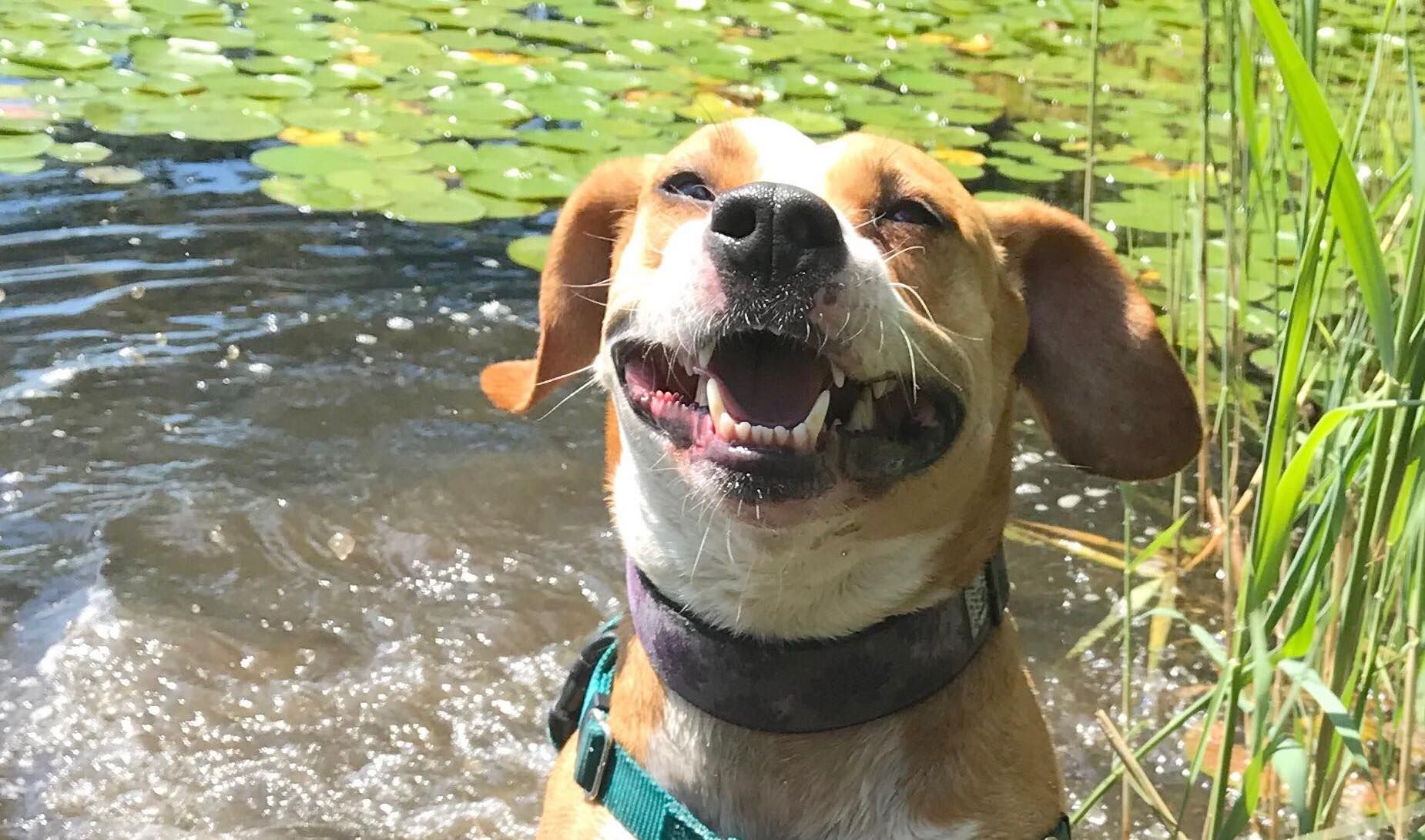 Case Study
Ramapo-Bergen Animal Refuge, Inc.
NONPROFIT WEBSITE, ONLINE DONATIONS, FUNDRAISING TOOLS, EVENT REGISTRATIONS, SEARCH ENGINE OPTIMIZATION
Finding Homes for Under-dogs and Kitties with Needs
While RBARI was able to raise a good amount of money and verbal support for the animals, they found it difficult to find people who were willing to actually open their homes to take in and care for these pets. They needed a website that was both easily discoverable in search rankings in order to attract potential owners or adopters and more engaging for their online visitors and volunteers.
They were looking for a powerful website for their organization that provided:
An easy-to-use content management system.
An interface that they could easily train new people to manage.
Simple stat tracking that was understandable for any layperson.
Easy engagement for their website guests