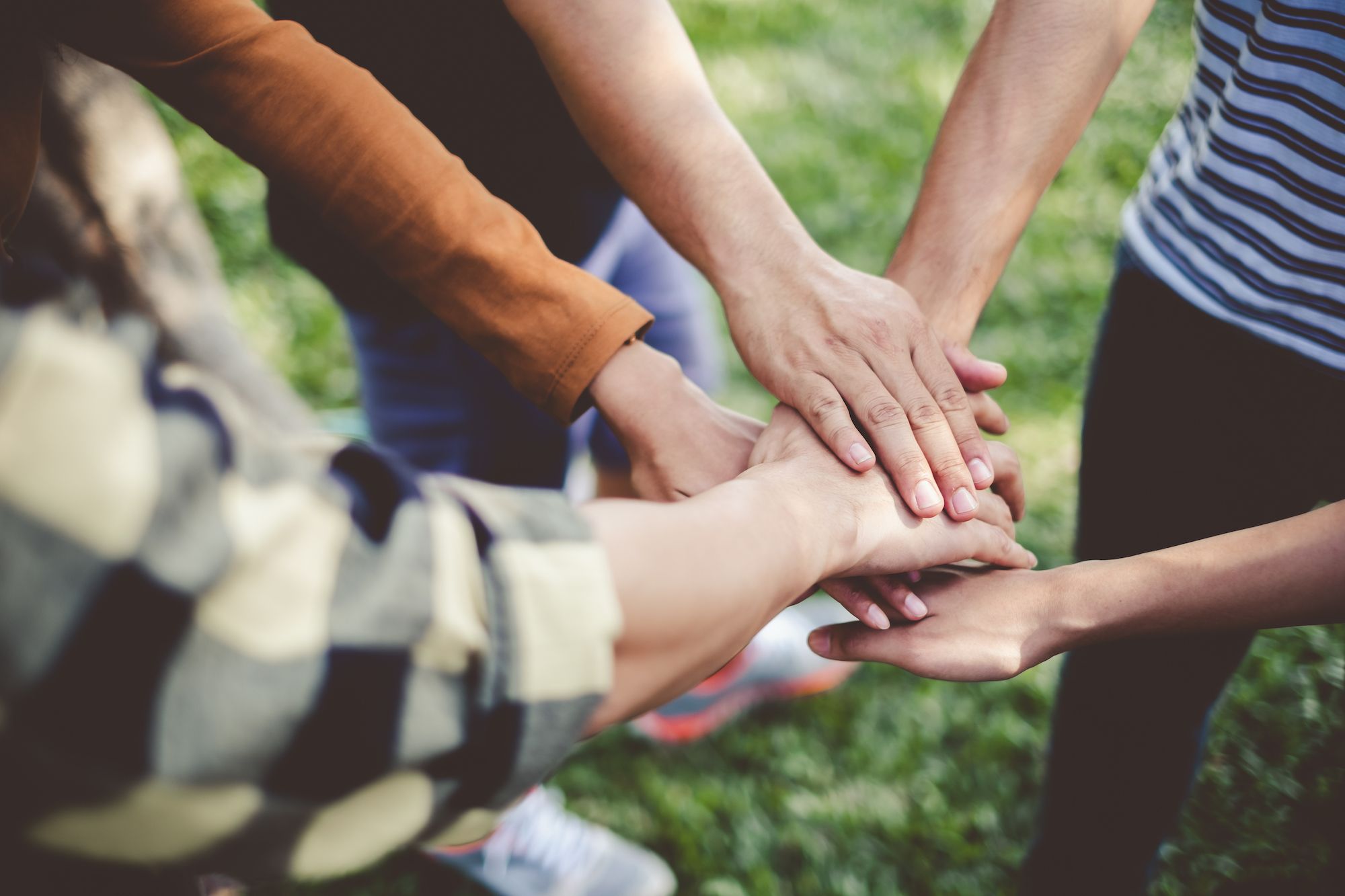 Case Study
ServeNebraska
NONPROFIT WEBSITE, PORTALS, EVENT REGISTRATIONS, SEARCH ENGINE OPTIMIZATION, ONLINE DONATIONS
Time is money. With a new website, they saved both. 
ServeNebraska encourages community involvement by coordinating and supporting community members in their volunteer efforts. ServeNebraska coordinates AmeriCorps programming, which celebrates volunteer achievements through annual awards, provides training and technical assistance for AmeriCorps, and makes sure that those with disabilities have the opportunity to be fully involved. 
ServeNebraska struggled to attract new donors for two big annual fundraising campaigns: Give to Lincoln and Community Services Fund. 
Their other challenge: managing their website. With their previous website provider, they would have to wait 24–36 hours to see a content change or update made on their site. While they paid a low monthly fee, it didn't include the cost to make updates throughout the year, which totaled more than $8,000.